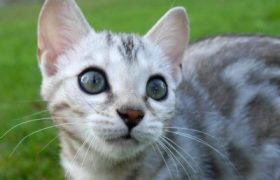 Available Kittens & Retired Adults
Welcome to KotyKatz. Listed below you will find a collection of currently available kittens, kittens who are in the evaluation stage prior to being made available, and up and coming litters! Occasionally, we will also list retired adults looking for their forever home.
Please take a moment to tell us about yourself. Click here to fill out our questionnaire.
If you are interested in one of our kittens for your breeding program, please fill out the Breeder Questionnaire.
Retired Adults are currently available. Please contact me for more information!